Choose a Provider for Your Prenatal Care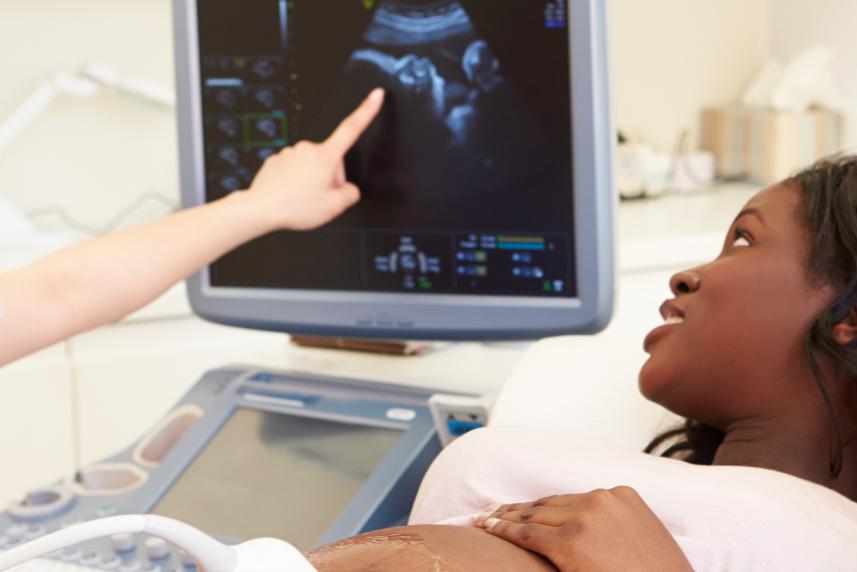 Congratulations on your pregnancy! Finding out that you're pregnant can come with a flood of emotions — and questions. It can be hard to know where to start. But that's what we're here for: To give you the blueprints to plan for a healthy pregnancy, from managing morning sickness to packing your hospital bag.
If you haven't chosen a provider for your prenatal care, you have a few options, from an OB/GYN to a Certified Nurse-Midwife. See which one is right for you. Then, use the Find a Doctor tool at ibxpress.com to find a provider covered by your health plan.
Look out for more informative messages from Baby BluePrints. You can also access useful tips and valuable discounts here.
Make an Appointment
Find a provider in your area with our Find a Doctor tool.
 All the best,
Baby BluePrints