Spiced Zucchini and Carrot Muffins
These muffins are grain-free, made from almond flour and naturally sweetened with maple syrup. You won't even notice the veggies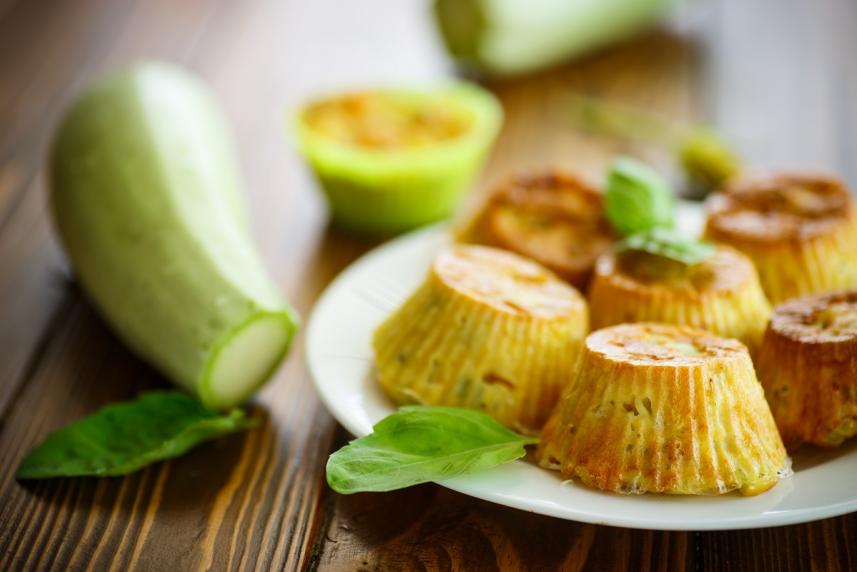 Directions
Preheat oven to 375 degrees F.
In a large bowl, use a spatula to mix together the zucchini, carrot, egg, butter, and maple syrup.
In a separate bowl, mix together the salt, flour, baking soda, cinnamon, and nutmeg.
Gently incorporate all the ingredients until well combined, but do not over-mix.
Pour the mixture into muffin molds and bake for about 20 minutes (until golden brown on top). Let them cool down, then remove from the molds.