Healthier Black-Eyed Peas
February is American Heart Month and Black History Month—honor both by making a heart-healthy version of a traditional African American dish. These black-eyed peas are packed with veggies and spices, making it both a healthy and tasty dish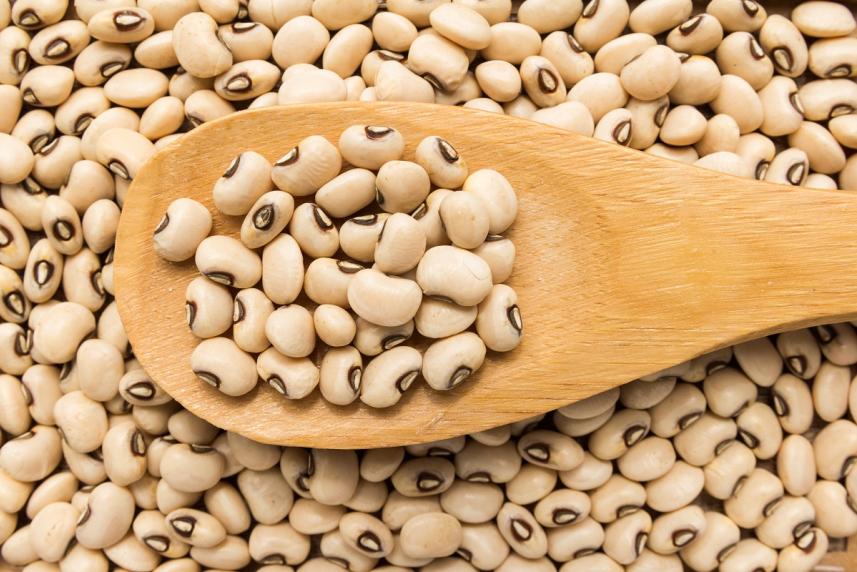 black-eyed peas, rinsed and drained
green bell pepper, chopped
Optional additional beef, chicken, or
spices such as chili powder, cumin, or paprika
Directions
If using uncooked peas, soak them overnight, then rinse and drain. If using canned, drain and rinse. Set aside.
Set a large sauté pan on medium heat; add olive oil, and chopped veggies: onion, bell pepper, mushrooms, celery, and garlic. Stir to combine. Once mushrooms brown, add Worchestershire sauce and continue to stir.
Add peas, paprika, black pepper, white pepper, onion powder, garlic powder, thyme, basil, parsley, and cayenne pepper; stir until combined. Add broth and bring to boil.
Reduce heat and simmer, uncovered, around 45 minutes for uncooked peas, or 15-20 minutes for canned peas.
Add broth or additional spices, as desired.
Spoon onto a plate and enjoy!
Tip: Pair with our healthy sautéed collard greens.
| | |
| --- | --- |
| Calories | 172 |
| Protein | 6 g |
| Carbs | 2.5 g |
| Sodium | 350 mg |
| Potassium | 906 mg |
| Fiber | 7 g |